Anaesthetists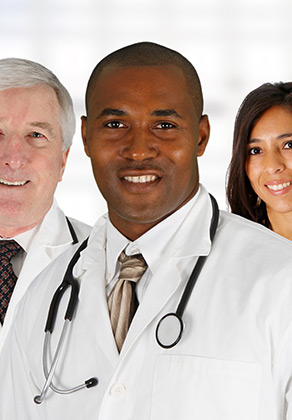 We find work for anaesthetists in a variety of roles:
Surgical anaesthesia
Intensive Care
Paediatric anaesthesia
Obstetric anaesthesia
Neuro-anaesthesia
Cardiac anaesthesia
Emergency Care and Resuscitation
Whatever your specialist area, you can be assured that when you apply through Solid Staffing, you are a step closer to achieving one of the best remuneration packages in the profession.  We also ensure the role will meet your personal preferences and match your lifestyle needs.
Run by health workers for health workers and institutions, we have the experience to make good working relationships last.

Click here to download our application form
Click here to apply online with our CV upload system
I you would like to get in touch click here or call us on 0121 373 4331.
If you are recruiting anaesthetists for your private or NHS medical team, Solid Staffing will help you fulfil your staffing vacancies.
With years of experience in medical work and healthcare recruitment, we can meet your budget efficiently and professionally.  Our client-base is broad, so you can be confident that we will find the right candidate to complete your team.
Click here to use our online booking form or call us now on 0121 373 4331.