Care For The Elderly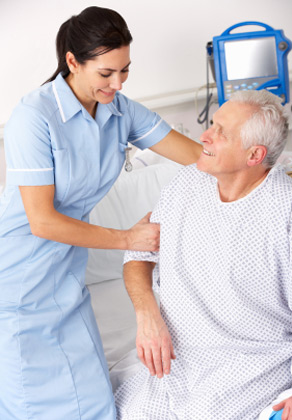 Elderly Care Nurses
If you are looking for a rewarding role or a new career path allowing you to excel, then Solid Staffing can help you.
Our philosophy means that we welcome all elderly healthcare professionals who strive to deliver the highest quality of care. When you complete registration with Solid Staffing, we are able to offer you roles in elderly-care, across the NHS and private sectors.
The sooner you send us your application, the sooner we could be finding you the best position for you. You can apply or contact us by following a link below:

Click here to download our application form
Click here to apply online with our CV upload system
Alternatively, contact us online here or call us on 0121 373 4331.
Recruitment made simple by Solid Staffing
We strive to find you the best care for the elderly professionals to complete your team (regardless of whether you are recruiting for the NHS or private medical service).
Our approach is straightforward and hassle-free for you and your department.  The service levels we offer are those you would expect from a professional team with previous medical experience and a history of successful clinical and nursing recruitment.
Please use our booking form
Click here to use our online booking form
Alternatively contact us online here or call us on 0121 373 4331.