Dieticians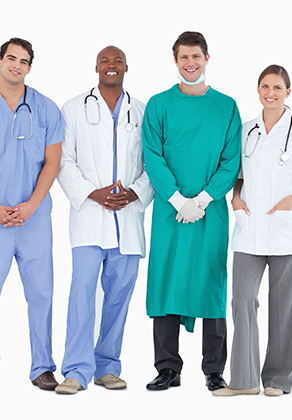 Dieticians
With our nationwide connections, we are able to source desirable positions for dieticians across the UK. Skilled dieticians are in demand in NHS and private medical settings.  We can use our network of connections to find you a position in a location which minimises commuting time for you, maximises your leisure or family time and accommodates your requirements for a rewarding role.
You will be glad you chose Solid Staffing to help you find the best vacancy for you.  You can register online with a CV upload, download our form or contact us online for more information:

Click here to download our application form
Click here to apply online with our CV upload system
Alternatively, contact us online here or call us on 0121 373 4331
Recruiting Dieticians with Solid Staffing
We listen carefully to your requirements before we start searching for the right candidate.  Whether you are recruiting for an NHS or private medical clinic, you can be sure that any candidates we propose have been properly assessed and meet the criteria you have told us is important to you and your department.
We provide the kind of expert and transparent service that you'd expect from a premier recruitment agency staffed by a team with years of  experience within the medical profession.
Please use our booking form below
Click here to use our online booking form
Alternatively contact us online here or call us on 0121 373 4331.