Emergency Medicine Doctors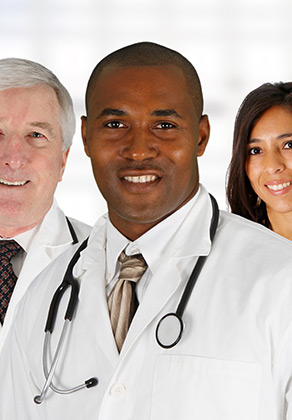 If you specialise in treating patients with acute injuries or illness, you can be sure we will find you a fulfilling position.
Emergency medicine positions are most often NHS based, but not exclusively. Solid Staffing maintains relationships with a broad base of clients across NHS and Private Healthcare services.
Emergency Medicine Positions Include:
Intensive Care Doctors
Emergency Physicians
Critical Care Doctors

Click here to download our application form
Click here to apply online with our CV upload system
I you would like to get in touch click here or call us on 0121 373 4331.
If you are recruiting doctors for your Emergency Medicine medical team, we can help you to complete your recruitment by putting forward wholly appropriate, suitably qualified, experienced and professional doctors.
We have been specialising in medical and healthcare recruitment for a number of years and offer a reliable and transparent approach.  Let Solid Staffing find you the right candidate for your vacancy.
Click here to use our online booking form or call us now on 0121 373 4331.