General Practitioners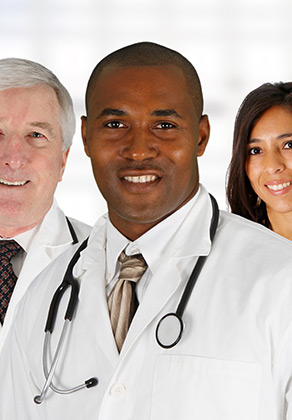 At Solid Staffing we do our utmost to find well remunerated and meaningful roles for GPs across the UK. We can find you the right vacancy whether you are happier in a small practice or a large group, a city centre drop-in centre or a village G.P. practice.
We can help you find a role that accommodates your own requirements and your availability.
Run by medical practitioners for medical practitioners and institutions. Solid Staffing are experienced in helping to build strong relationships between medical professionals and employers in a range of clinical settings.

Click here to download our application form
Click here to apply online with our CV upload system
I you would like to get in touch click here or call us on 0121 373 4331.
Our ethos is to understand the needs of our clients and to take the effort out of finding the right GP for your practice or clinic. Let us help you fulfil your staffing needs with a solid and reliable service.
With years of medical and healthcare recruitment experience, we will meet your budgetary requirements efficiently and professionally. You can be sure that any staff recruited using Solid Staffing will meet all your requirements and drop straight into your existing team without fuss.
Click here to use our online booking form or call us now on 0121 373 4331.