Paediatrics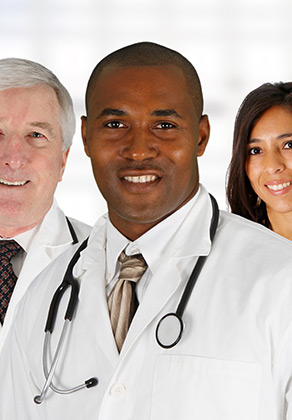 Whether you work in general Paediatric care or in any of the specialisms below, we can help you find the right career move for you.
Pediatric neuropsychology
Pediatric ophthalmology
Pediatric endocrinology
Pediatric oncology
Pediatric pulmonology
Neonatology
Choose Solid Staffing
Let us help you to find a role which you will find personally rewarding.  We are able to source roles for our candidates across NHS and private paediatric units, clinics and children's hospitals in the UK.
If you would like to get in touch click here or call us on 0121 373 4331.

Click here to download our application form
If you recruit paediatric doctors for your children's hospital or unit in a UK based NHS or private medical facility, we can help you fill your team's vacancies quickly, without fuss and at competitive rates.
We think that you will find our approach refreshingly straight forward and efficient.  We have a great deal of experience in both medical recruitment, and employ staff from clinical backgrounds, so we are confident that we understand your needs better than most.
Use our booking form below, contact us online here or call us now on 0121 373 4331.