Paramedics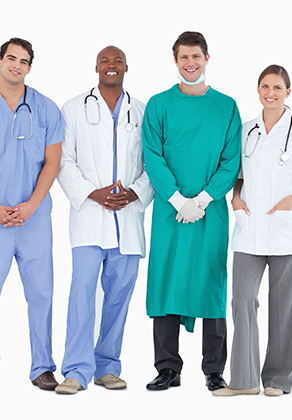 Paramedics
Whether you are searching for a new location, a change of scene or just the next step in your career as a paramedic, we can find the ideal role for you.
Sourcing careers for medical workers across the UK is our passion and we respect the skills and hard work paramedics carry out. Whether you want a permanent or temporary role, you will find that we can find you the right employment to meet your working and personal needs.
You can register online with a CV upload, download our form or contact us online for more information:

Click here to download our application form
Click here to apply online with our CV upload system
Alternatively, contact us online here or call us on 0121 373 4331.
Paramedic Recruitment UK Wide By Solid Staffing
You will have an idea of what kind of team member you want and we will uncover your needs before meeting them with accurate candidate proposals. Our premier service means that our recruitment experts will save you time, efficiently providing you with the kind of candidates that match your high standards.
Complete our booking form or contact us using the details below
Click here to use our online booking form
Alternatively contact us online here or call us on 0121 373 4331.