Pathology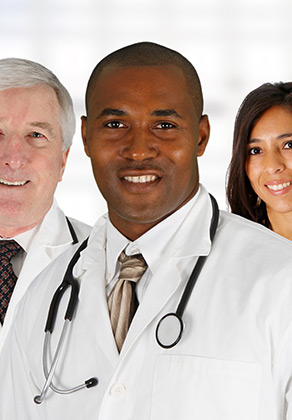 Solid Staffing offer an efficient recruitment service for health-care focussed doctors of pathology and specialists in all disciplines of pathology such as those listed below.  If you are looking for your next career move within pathology, we can help to find the most rewarding position for you.
Pathological Specialisms
Anatomical pathology
Clinical pathology
Dermatopathology
Hematopathology
Oral and Maxillofacial Pathology
Forensic pathology
Molecular pathology
Why Choose Solid Staffing?
Our staff have experience of working in medical roles across the NHS and private medical care.  We also offer one of the fairest and most efficient services to Pathologists looking for work anywhere in the UK.
If you would like to get in touch click here or call us on 0121 373 4331.

Click here to download our application form
Recruitment made simple by Solid Staffing
Contact us online here or call us on 0121 373 4331 and let us efficiently fill your pathology vacancies.  We have the experience to help you complete your NHS or private medical team.
We know you will find our approach refreshing.  With a breadth of medical experience as well as a history of successful medical recruitment, we can help to meet your needs and maintain your high standards.
Please use our booking form
Click here to use our online booking form
Alternatively, call us on: 0121 373 4331.