Psychiatry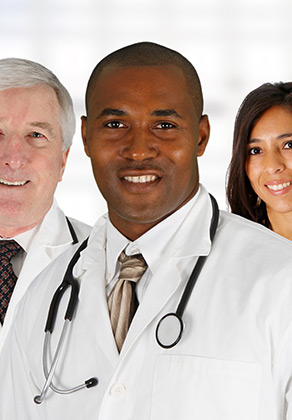 We offer a straightforward and effective recruitment service for psychiatrists across the UK.  Whether you prefer to work in NHS or the private healthcare sector, we can help to find the most rewarding position for you.
Psychiatric Specialisms
We are delighted to help you find a specific role in psychiatry including any of the specialisms listed below:
Child and adolescent psychiatry
Forensic psychiatry
General adult psychiatry
Substance misuse psychiatry
Eating disorders
Psychotherapy
Older adults psychiatry
At Solid Staffing you will find enthusiastic recruitment staff who have also held medical roles themselves within NHS and private medical care.  We also offer one of the fairest and most efficient services to psychiatrists looking for work anywhere in the UK. Access ti flexible working, highly sought after roles and excellent rates of pay.  Subsidised training is also available for candidates who apoint us to help them find the ideal role for them.
If you would like to get in touch click here or call us on 0121 373 4331.

Click here to download our application form
Recruitment made simple by Solid Staffing
Contact us online here or call us on 0121 373 4331 so we can assist you with your Psychiatry-related vacancies.  We have the experience to help you complete your NHS or private medical team.
We know you will find our approach refreshing.  With a breadth of medical experience as well as a history of successful medical recruitment, we can help to meet your needs and maintain your high standards.
Please use our booking form
Click here to use our online booking form
Alternatively, please call us on: 0121 373 4331