Radiographers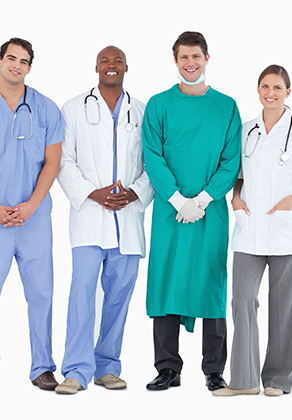 Radiographers
Taking the next step in your radiography career with Solid Staffing means that you can focus on what YOU want to achieve. Rest assured that we have the inside experience and industry contacts to find the best position to suit your needs and lifestyle.
Recruitment agencies are not all the same. Our transparent, professional service means medical workers across the UK prefer our service when they search for work in the UK. Find permanent or temporary roles that fit your life and trust Solid Staffing to help you to take the next step in your career.
You can register online with a CV upload, download our form or contact us online for more information:

Click here to download our application form
Click here to apply online with our CV upload system
Alternatively, contact us online here or call us on 0121 373 4331.
Recruitment of UK Radiographers by Solid Staffing
Taking the time to learn what you need from your staff means that we present you with the kind of candidates that you want, not just any job-title matches. Our stress-free and fair service brings you the staff that you need, when you need them.
Complete our booking form or contact us using the details below
Click here to use our online booking form
Alternatively contact us online here or call us on 0121 373 4331.