Surgery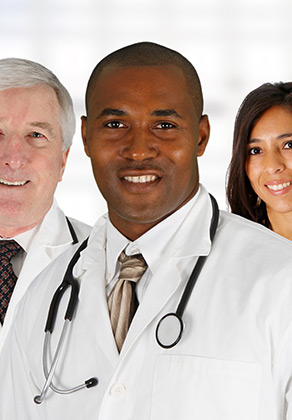 Surgeons and Surgical Doctors
If you are a surgeon looking for a vacancy in the UK, Solid Staffing can help you.  Finding surgical positions for doctors at NHS hospitals and private medical centres in the UK is one of our specialities.  Solid Staffing offer a smooth, straight forward service.
You can download our application form here or send us your information and upload your CV online by clicking here.
Alternatively, if you'd rather talk to us first, click here to send us a message online or call us on 0121 373 4331.

Click here to download our application form
Recruitment made simple by Solid Staffing
Contact us online here or call us on 0121 373 4331 and we will begin our selection process to find the ideal surgeon to complete your medical team – whether you are recruiting for the NHS or private medical service.
You will benefit from our smooth, transparent and professional service.  We have worked in the medical profession as well as having a history of successful medical recruitment, so you can be confident that we have your interests at heart.
Please use our booking form
Click here to use our online booking form
Alternatively click here to send us a message online or call: 0121 373 4331.